Philosophy day 1
Nothing -_-
1 tag
American government and politics Day1
I walked in like a freshman asking if this was the room then my phone rings like 18 times because people decide it time to text me then I had to travel across the room for a seat on top of that I was five minutes late, thanks. But apparently Harold Lasswell a political scientist once asked "Who gets what, when and how?" Which brought us...
Variables
Characteristic of a population or sample that is measured and is able to vary. Names, car types, age…. There are different types of variable levels. Levels of measurements : 1) Nominal: (Latin for in name only.) *names, car types* [ also the lowest level of measurement ] 2) Ordinal: Creates order/ gives rank. *what is your level of satisfaction with this course? Satisfied, very...
Population and sample
Perameter summarizes the population, whether it's finite or infinite. A statistic describes a sample.
Data
Data comes in two forms, quantities and qualitative. Qualities describes a variable (names), where as quantitive has a numeric value (age)
Statistics day 1
All I learned was that life can be so boring… I learned that data is a plural word, datum being the singular form. Also that statistics is the study of the analysis, collection, summarization, and interpretation of data or information. Also that data is basically raw meat and information is Basically a cooked steak.
School has started and I need A+ in every class
I figure I should use this blog to write the things I've learned while also spending my time doing absolutely nothing. Please feel free to write down what you learned in class especially if you want to discuss it. Also post things that can waste my time….. Seriously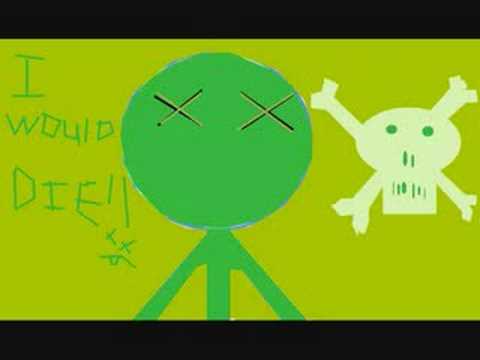 11 tags
I'm at Chase (New York, NY) Follow me on Gowalla  
I'm at Jr's Crib (New York, NY) 8911 Pontiac St. Follow me on Gowalla  
I'm at 179 St Subway Station (New York, NY) Follow me on Gowalla  
Work
I am officially sleepy after 15 hours of straight work…… 1 more hour to go… I'm dying
1 tag
Watch
Getting brolic and cute lol
1 tag
Life
The days go by quicker then you think.
1 tag
3 tags